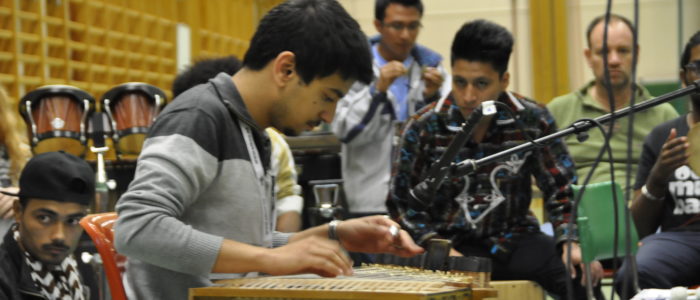 For participants outside Scandinavia the fee is 230 €. The fee includes food and lodging during the whole camp. work shops and all activities from dinner June 27 to lunch July 5. You can also get a free bus ride from Stockholm and back when the camp is over.
If you have participated at Ethno two years in a row you will get in if there is still room when the application is finished. When you are accepted you will get instructions about the fee and all other details concerning the camp.
Registration for 2019 is now closed.