HAPPY NEW ETHNO YEAR!
Time to sign up for Ethno 2019! Ethno Sweden will be happening for the 30th year – amazing! And there will be great music played as always. Many nice new friends to be made. Go to the registration form on this page right away – if you register before March 1 you can get selected in the middle of March already!
REGISTER FOR ETHNO SWEDEN 2019 HERE!
There are of course many Ethno camps organized every year around the world. Check them out at www.ethno-world.org.
You can follow Ethno on Facebook HERE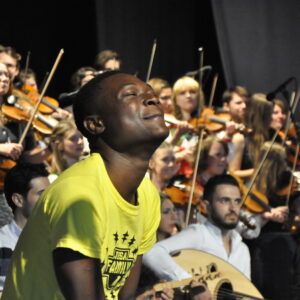 January 31, 2019
The global youth-music nonprofit, JM International (JMI), has announced an…