fdfsfklösdaöfdskf
Welcome to Ethno Sweden!
We keep our fingers crossed that we can do an Ethno Sweden in 2021 – registration will open in February – and of course we also look forward to our anniversary festival EthnoFest July 9-10 2021! It will be a fantastic Ethnoevent, the biggest one ever. 
Read all about EthnoFest at ethnofest.se – and you can get discount tickets too!
You can follow Ethno on Facebook HERE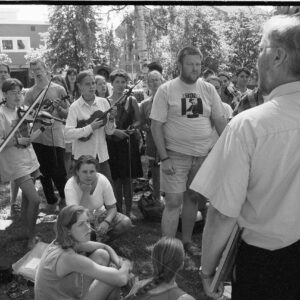 January 18, 2021
Folk musician Magnus Bäckström founded the legendary Falun Folk music…