fdfsfklösdaöfdskf
Welcome to Ethno Sweden!
Want to experience the world's oldest and biggest Ethno? Sign up for Ethno Sweden today! And stay for the unique anniversary festival EthnoFest July 9-10 2021! It will be a fantastic Ethnoevent, the biggest one ever. 
The registration is open now – click HERE and get ready for the best music experience of your life! All fees refunded if Ethno is cancelled.
You can follow Ethno on Facebook HERE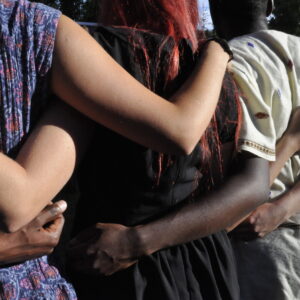 March 26, 2021
Will there be an Ethno Sweden in 2021 or not? By the end of April we hope to make the final decision.