We had to cancel two Ethno Sweden in a row. We felt terrible and we have had an awful Ethno abstinence. So now, when the vaccination seems to fight the evil Corona with some success, we decided to do an Ethno 2021 anyway – AUTUMN ETHNO SWEDEN! It will take place in Rättviksgården, Rättvik, arrival Oct 31 and departure Nov 7, when there are mid term vacations in Swedish schools.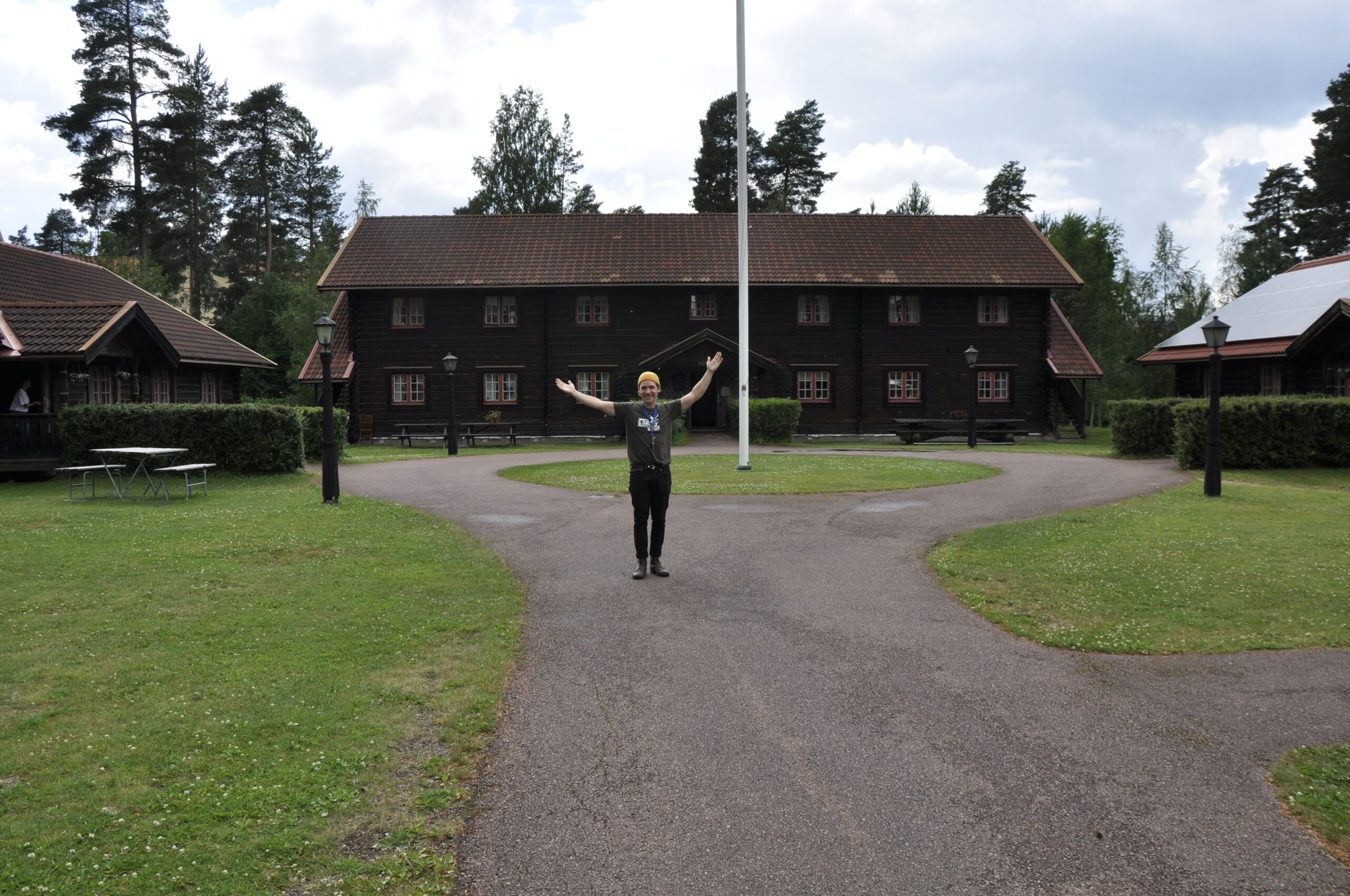 So we invite a maximum of 40 people to Rättviksgården (picture above). You will all stay in real beds in real rooms (3 per room) at this hostel. We even include bed linen for everyone! We wiill have our own cook. The age limit is 15 to 25, so we make room for some of you that are too young for summer Ethno this time.
Our artistic mentors are Peter Rousu, SWE, guitar/bass, Nina Nina Pérez, SWE, fiddle and our debutant Maimu Maimu Jõgeda, EST, accordeon!
We will finish the Autumn Ethno week with 1-2 concerts but before that we will fight the dark and depressing month of November with cosy candles, magnificent music, special surprises and new friends to make.
Last day to apply is October 1st – so sign up soon so you won't end up on the waiting list!
PS: Of course we are constantly checking the Corona situation and we will take necessary precautions depending on the situation in November. We plan to test everyone that is not vaccinated upon arrival. We will make sure we follow the recommendations concerning social distance etc. We will let you know if there are any special regulations in Sweden in time before you start your journey here. If we cancel, everyone will get their money back.
Welcome to Rättvik – let´s make dark and cold November sunny and warm this year!
Register here: