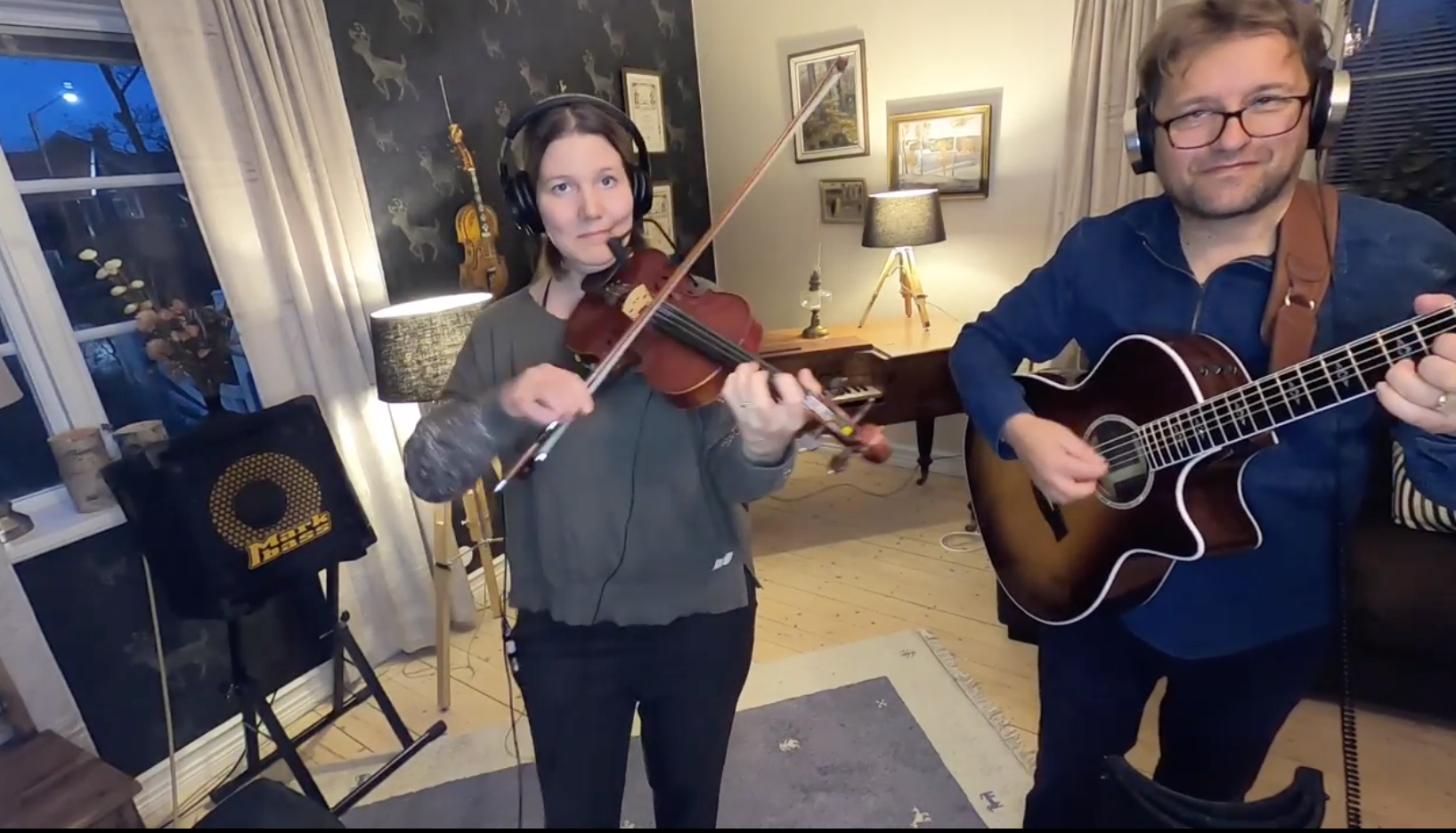 Join the Ethno celebration!
The BIGGEST ETHNO ENSEMBLE – A homage to Ethno!
Join
Allan Skrobe
and us in creating the biggest Ethno Ensemble as part of the 30 year celebration of Ethno!
1. Follow Allans instructions in this video.
3. Film yourself playing or dancing to the video
5. Deadline: August 1st 2021
The result will be part of the digital EthnoFest – Celebrating 30 years of Ethno – September 26th 2021. All instruments welcome, even dancing. Use your imagination, put your personal touch to the tune, Ethno style!
This Swedish tune,
Trettondagsmarschen
, was played at the very first Ethno in Falun, Sweden 1990 and has been played every year since. Play along with Jeanett Rousu (Participant at Ethno 1990) and
Peter Rousu
, long time Ethno lover and contributor and together we will become the biggest Ethno Ensamble ever.
Help us share and thank you for your contribution!