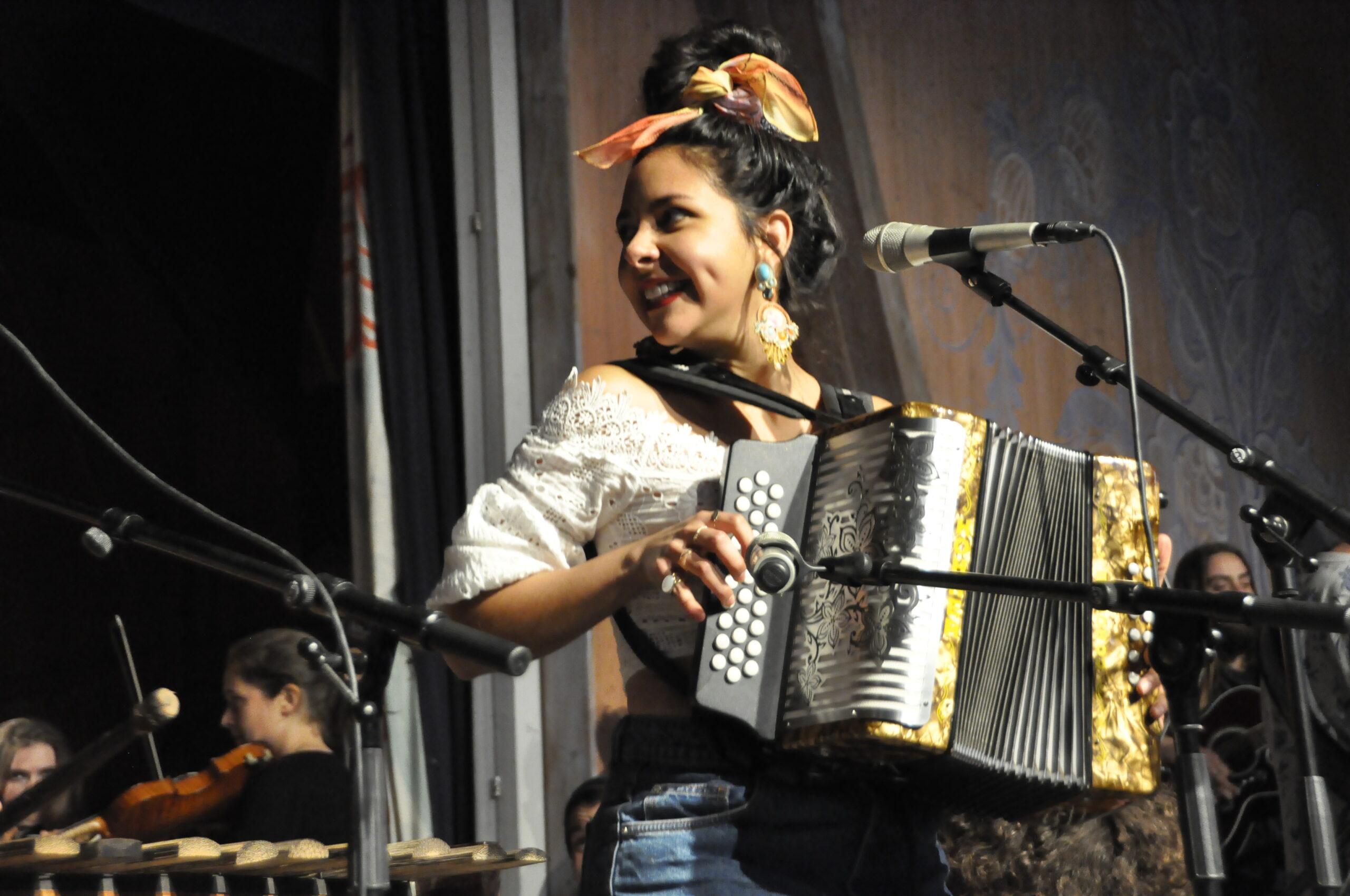 Ethno Sweden cancelled 2021
Due to the unclear situation with the pandemic we have now – with sadness in our hearts – made the decision to cancel Ethno 2021. There are still problems with the corona in Sweden and abroad and the restrictions concerning social distancing and international travel have not yet been removed. That makes ity impossible to plan ahead, we tried to wait as long as we could for some good news here – but that was in vain.
Let's try to get together in 2022 – and keep all our fingers crossed that the vaccination and social distancing by then has made the Covid 19 finally give up.