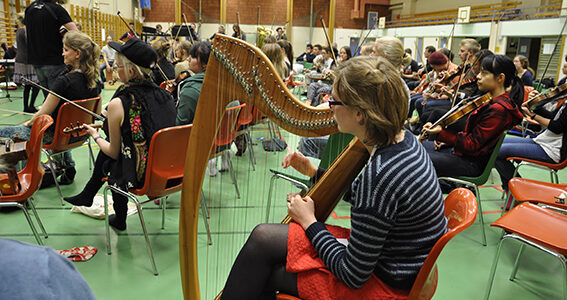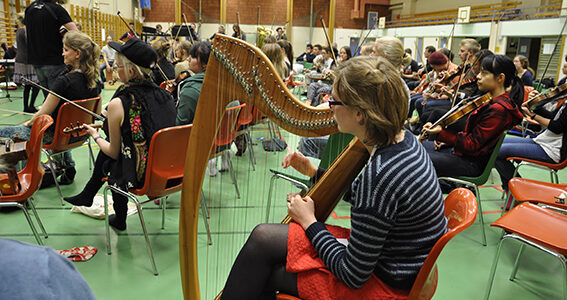 Schedule ETHNO
This is the general schedule for Ethno 2019. Changes can occur.
Daily: breakfast 08.30‐09.30, lunch 12.00‐13.00, dinner 17.30‐18.30, evening snack 21.30‐22.15.
Thursday 27 June
13.00-18.00 Check‐in Rättviksskolan
18:00 Gathering / dinner, presentations, activities, dance evening
Friday 28 June
Workshops
Saturday 29 June
Workshops
Kl 13-14 concert with selected groups at Café Nyfiket
Sunday 30 June
Workshops
Afternoon: handicraft work shop at Folkmusikens Hus 13-17
Monday 1 July
Workshops
Evening picnic at lake Siljan beach
Tuesday 2 July
Workshops
Outdoors concert selected groups downtown Rattvik, 13-15.
Wednesday 3 July
Rehearsals
Departure for Bingsjö after lunch
Concerts and dance  workshop
Bus back around 23.00
Thusday 4 July
Rehearsals Rättvik
Concert at Rattviksparken at 19.30
Farewell party at Rattviksskolan
Friday 5 July
Cleaning, packing, lunch
13.00 Bus to Stockholm for foreign participants.