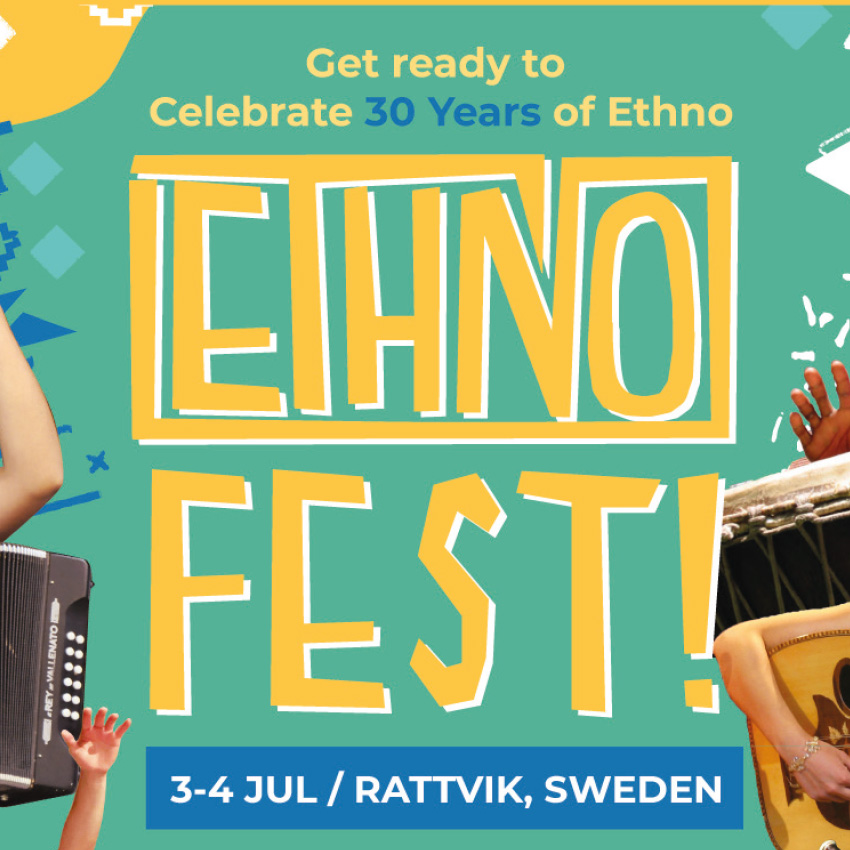 The tickets for the upcoming Ethno Anniversary in Rattvik, Sweden July 3-4 are now for sale.
There are of course discounts for all of you who have been involved in an Ethno somewhere, somehow. We can also offer you simple accommodation in case you are interested – check out the options HERE.
If you are not an ex-Ethno participant you can still get a good price on tickets if you check out the Folkmusikens Hus webshop. Contact the Ethno office in case you need help.