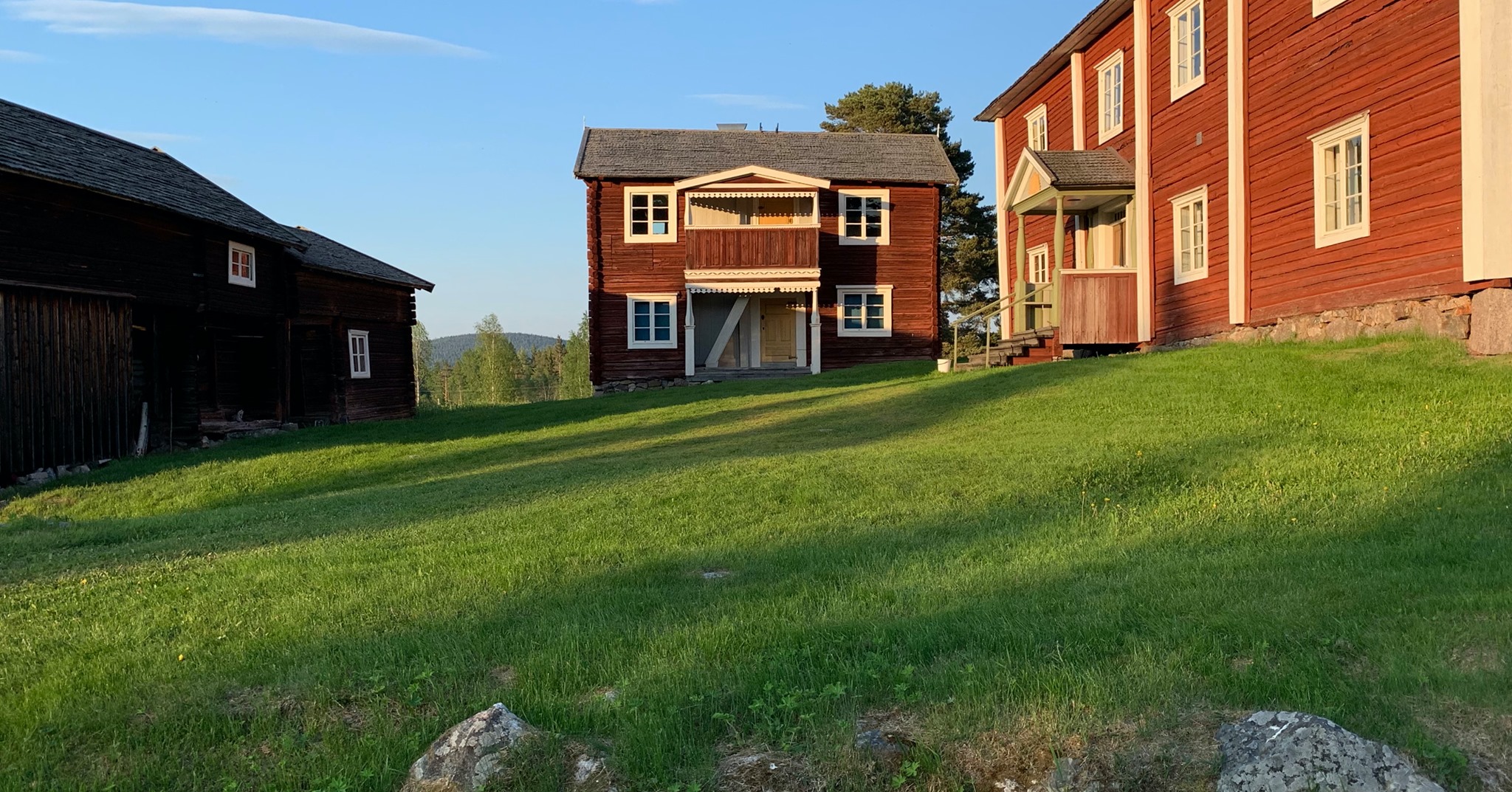 The first Wednesday in July is Bingsjö-day for folkmusicians in Sweden. But not this year of course – but now you have a chance to experience this festival on line on Wednesday!
Bingsjö 360° –is the name of this event that starts 1 July at 1500 (3 PM). The first hour will be filled with guests and musicians under the theme memories, myths and music. After that there will be videos from 2018 when the whole Bingsjö festival was filmed using the new 360 degree technique.
And of course Ethno is there! You can experience what it is like standing in the middle of this amazing 100 piece ensemble, playing the American folk song Chilly Winds. And you get a chance to hear the unique Ethno ensemble Zwembabwe (participants from Sweden and Zimbabwe) playing together at Tunet. Don't miss this chance to visit Bingsjö even when the whole festival is cancelled.
You find all the information on Bingsjostamman Facebook page. And see you at Bingsjö 2021 – in real life!