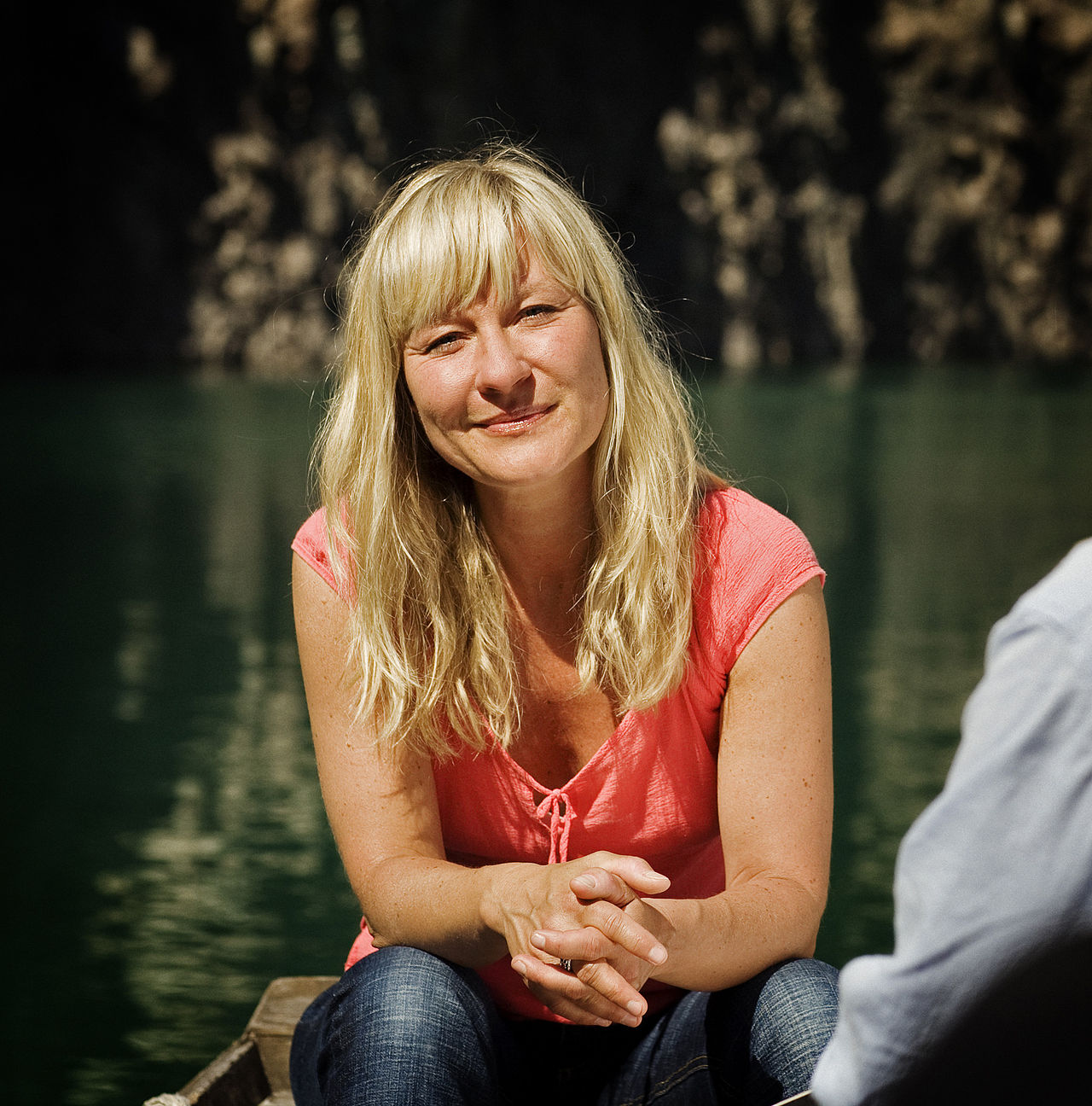 Lena Willemark guest at Ethno
Lena Willemark, famous Swedish folk singer, will be guest leader at Ethno Sweden this summer.
Lena is a well-known singer and fiddle player in bands such as Frifot and Systerpolskan and also as a sought-after soloist and composer. She will visit Ethno Sweden since Ethno Sweden has a special focus on vocal traditions this year. Lena will have a seminar around her own career as a female folk singer and musician, she will also give advice and answer any questions from young participants. She will also teach a traditional song for the whole Ethno that she will perform together with the Ethno choir on the final evening of the camp.
A unique opportunity for any young singer (and folk musician) to learn from and play with a super professional like Lena!